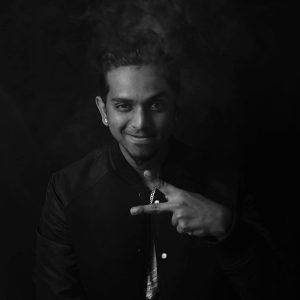 Mc Bijju
Mc Bijju is the fastest Kannada rapper who has worked on more than 10 music videos has gained huge popularity amongst Kannada youths .
He has even won best independent artist award at KIMA
Sid
SID is a multi talented rapper and editor , whose skills are super famous amongst Kannada youths , with over 6 music video Editing and 4 music video direction in his basket , SID is now the music director for 2 upcoming movies in sandalwood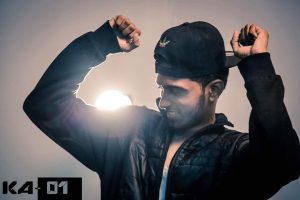 Dj Lethal A
Dj Lethal A is the dj of the group and is an amazing sound engineer ! He has collaborated with more than 20 best independent artists across the country and known as an OG of under ground hiphop scene !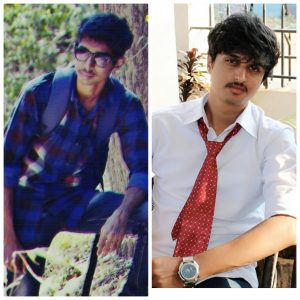 BA55ICK
Formed in 2016
Harshith P Kalas & Srivatsa Rao are a Duo of two young cousins from Davanagere.
With a goal of bringing various genres music to Kannada. The only thing they believe in is experimentation.